#1 St. Louis Print Company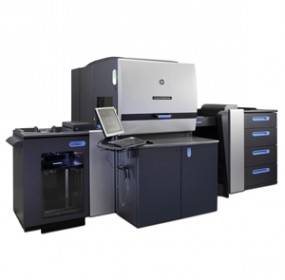 Kopytek is the leading Print Company in St. Louis. Our focus is on providing the highest quality prints, at the lowest costs with the quickest turnaround.
We service large & small businesses as well as individual print jobs. Digital Printing is our specialty and we have the solution for You!
Fill out the form for Your FREE Quote.
Or call us at: 877-668-3372